Administrator
Staff member
Administrator
Patch Notes 0.11.0
2019-02-19 12:40:44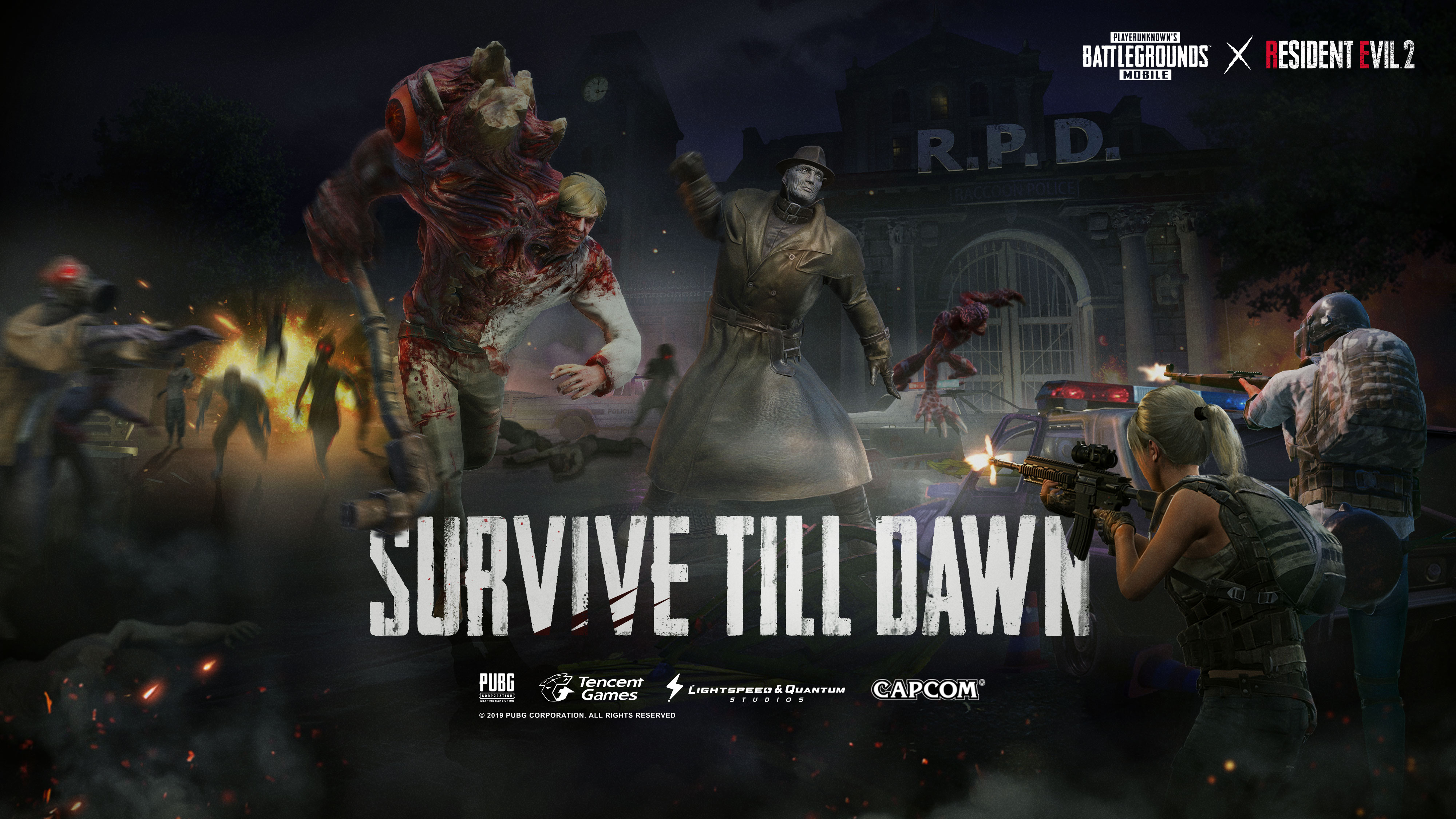 What's New
Added Zombie: Survive Till Dawn, a new event mode that is here for a limited time only. Fight to survive as usual on Erangel, but zombies and bosses from Resident Evil 2 will also spawn on the map! Kill them to get resources and items.
Added weather: Moonlight to Vikendi.
Added Pandemic Treasure event. Get your Resident Evil 2 outfits now!
Added Anniversary Treasure event. Celebrate the game's anniversary with all kinds of rare finishes!
Added Resident Evil 2 main menu theme and music.
Anniversary items are on sale while quantities last!
Added Anniversary emotes, avatars and frames.
Sanhok is now available in Arcade - Quick Match.
Character image and Connections are now visible on profile.
Added new titles: "#1/100" (permanent) and "Survivor" (time-limited).
Other Improvements
Some houses in Vikendi have been redesigned.
SMG and Assault Rifles War Modes now start with double the ammo.
Past results are now kept up to 1 month. Older data will be cleared.
Fixed terrain display bugs for budget devices